Address: 1331 Lavin Lane
  North Fort Myers, FL 33917
Call:
1-800-741-1760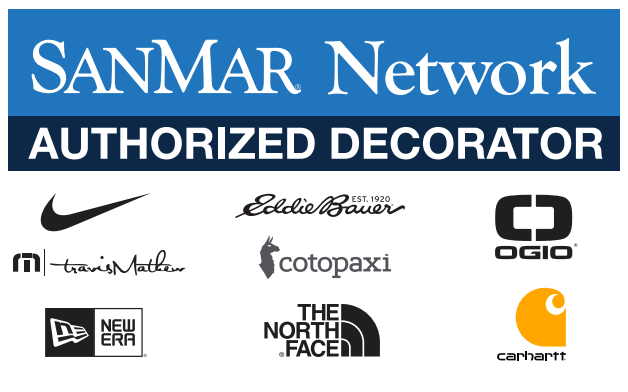 THERE ARE MANY SERVICES THAT MDS PROVIDES AT
NO CHARGE:
MDS will count and verify each shipment that is received from either you or your distributor.  If there is any discrepancy of color, size or quality… you are notified immediately.  This saves you money and reduces mistakes to your orders.
All merchandise is carefully trimmed, steamed, folded by size and boxed. These garments are now ready to be viewed by the final customer… and MDS will drop ship directly to your customer.
MDS TURNAROUND TIME IS
10 WORKING DAYS………OR LESS
As a contract embroiderer our clientele reaches from East Coast to West Coast and abroad. We look forward to serving you.  MDS Discount Embroidery is proud of our reputation and references are available upon request.